Where Is He? Jesus in the Middle Of...
Times When I Doubt (Thomas)
Series Information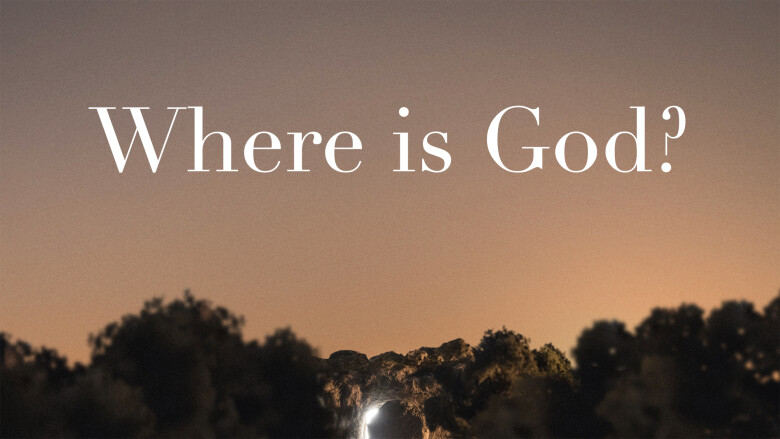 Other Sermons in the Series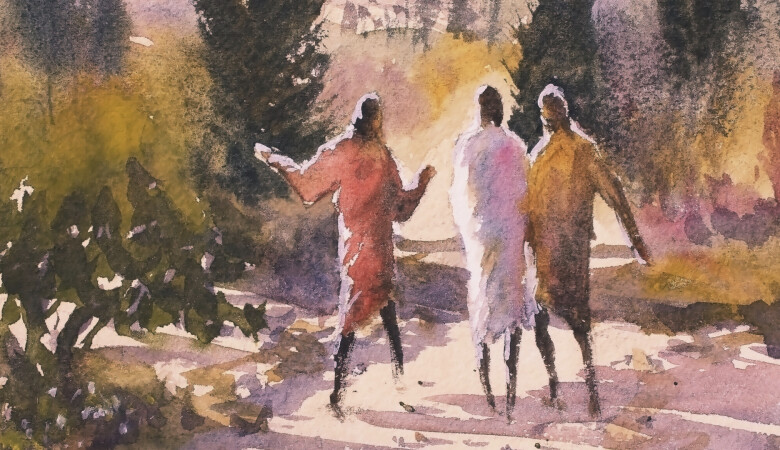 Pastor Jon begins this month's sermon series by looking at the Biblical...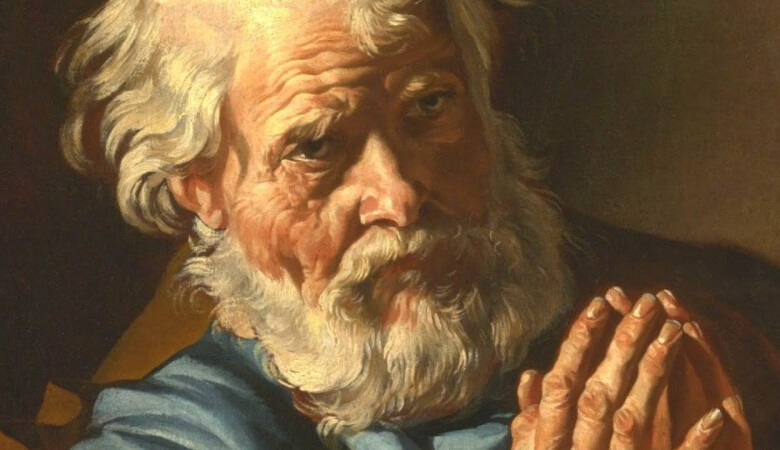 Peter denied his Lord, not once, but three times? Where was Jesus?...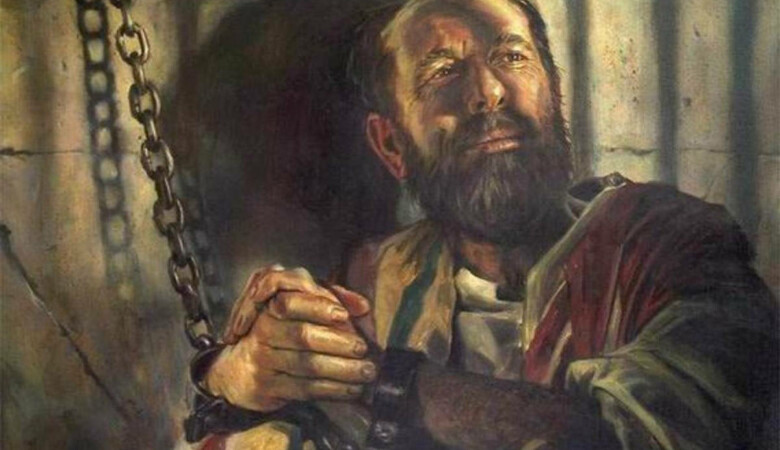 Pastor John closes out this sermon series with a focus on Paul.